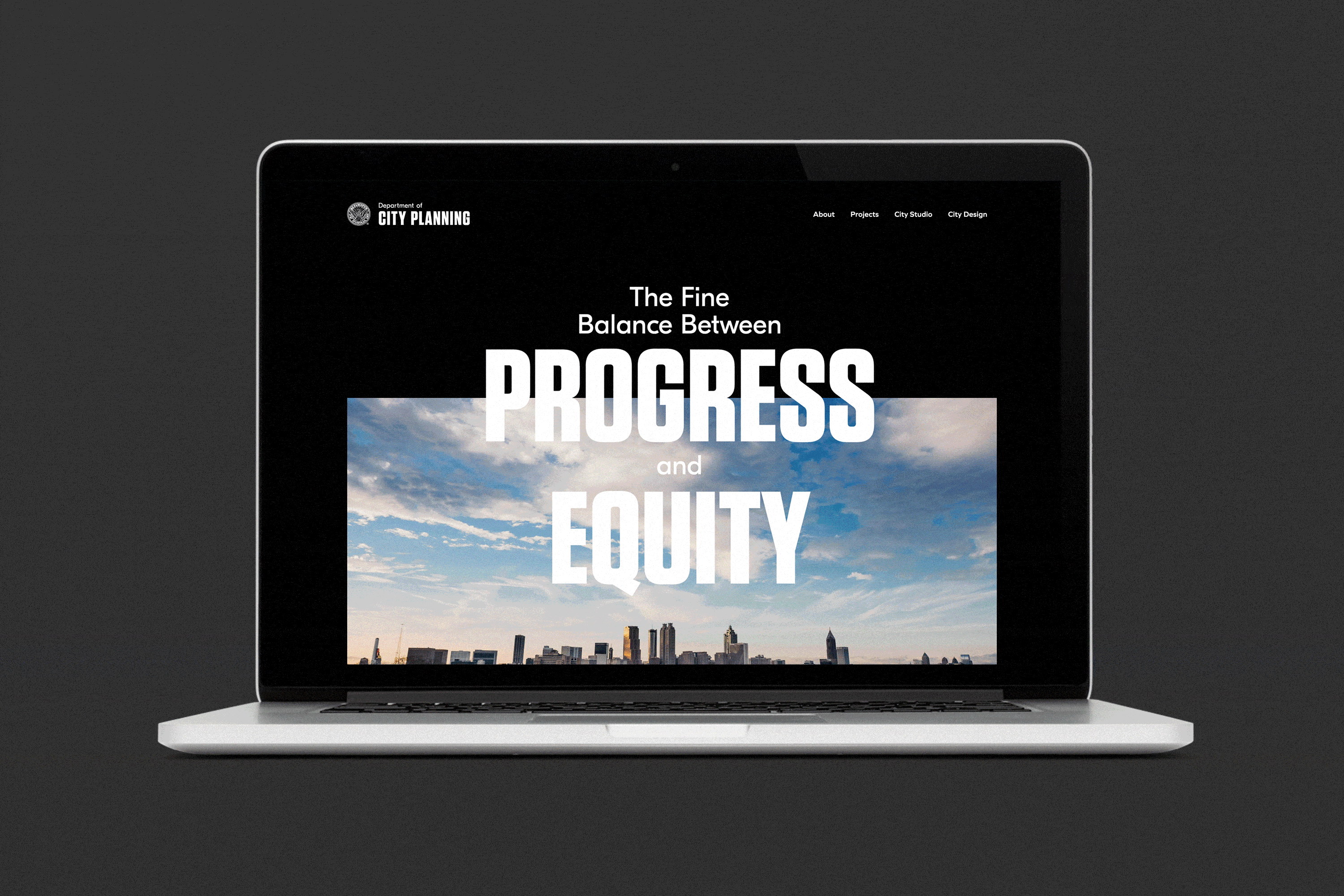 Atlanta Department of City Planning: Brand Identity

We've been spearheading some ongoing initiatives with the City of Atlanta to build on Matchstic's original identity system created in 2017.

This includes a print publication, an editorial website, and a historic preservation campaign.

Print photography by Gray Hauser.

Print Design, Web Design, Campaign Creation, Motion Design, and Art Direction.