Jason Combs is a designer and observer in Atlanta, Georgia. 🍂
He was previously creating brands at

Matchstic

and has worked with Microsoft, Ericsson, Oculus, Killer Mike, Asthmatic Kitty Records, Pinewood Atlanta Studios, Georgia State University, and The Squirrel Census.
Yard Trimmings
Triptych, 2020
Earth Day
3-color Risograph print, 2020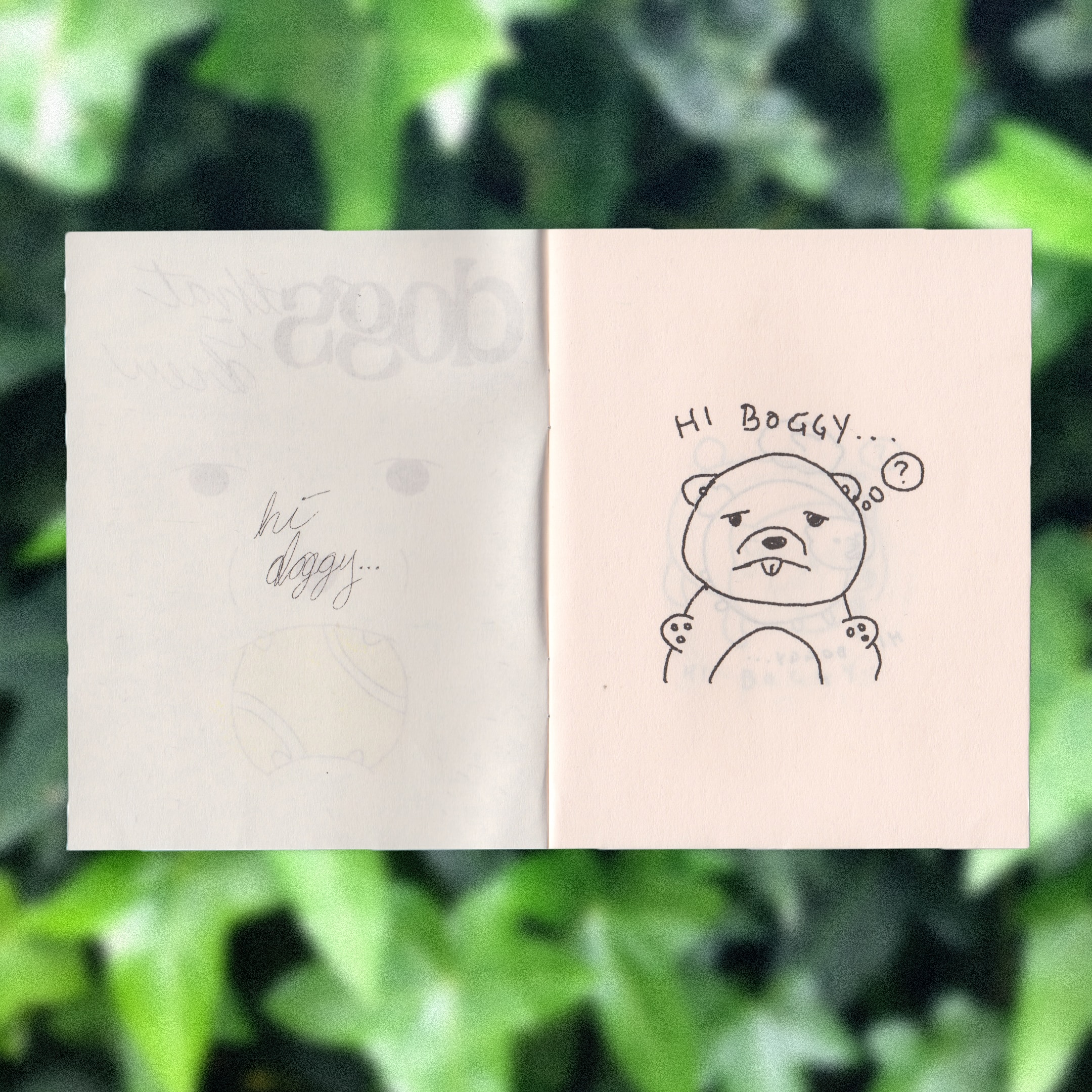 Dogs That I Drew
1-color Risograph zine, 2-color cover, saddle-stitched, 2020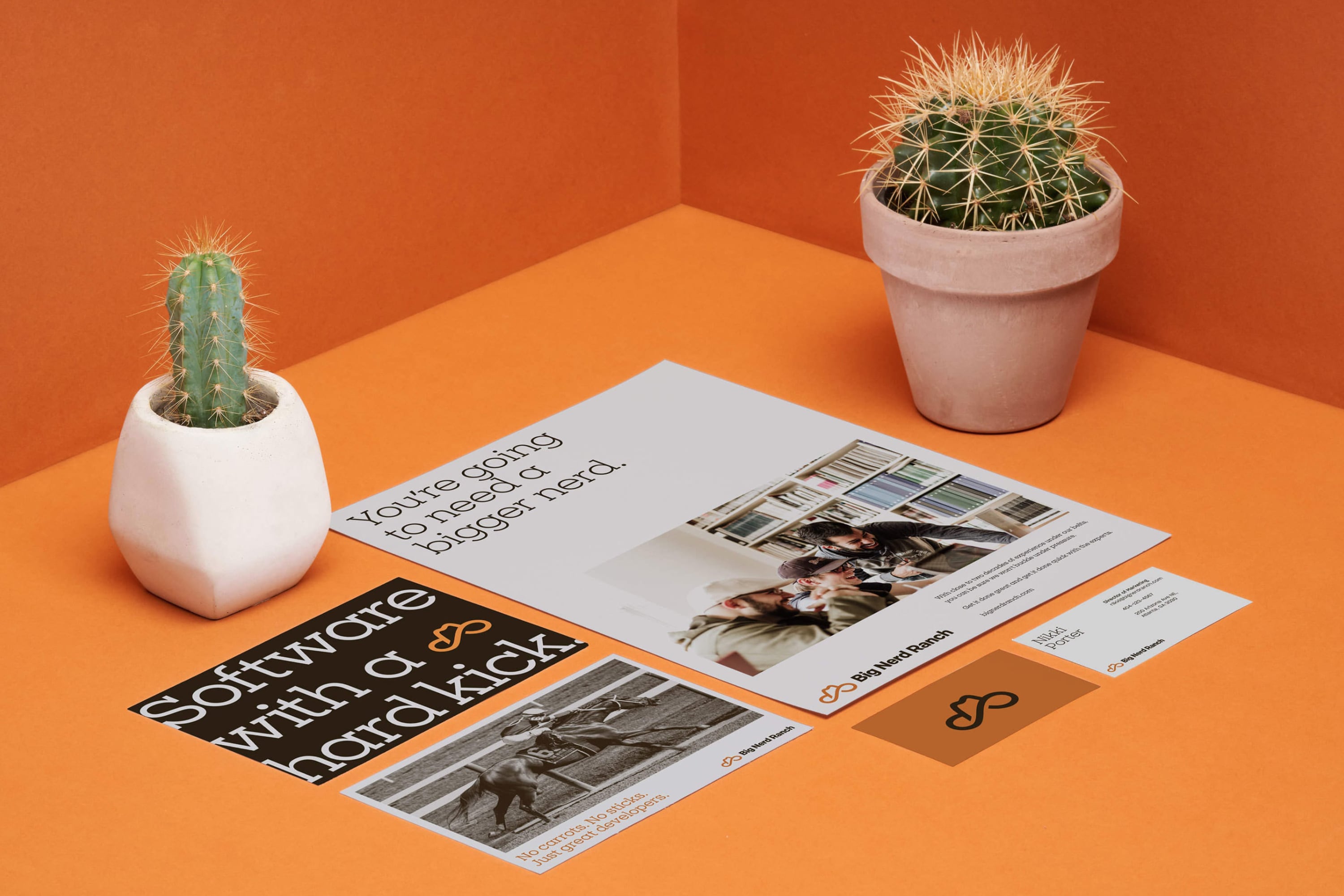 Big Nerd Ranch is a product development and engineering firm in Atlanta.

We developed a refreshed identity that still held tight to their unique, dev-bootcamp roots. Clean and sophisticated, yet packed with warmth and in-jokes.

Logo created in collaboration with Brit Blankenship, Meghan Stewart, and Todd Durkee. Art direction by Brit Blankenship.

Photography by Jason Hales.

Design & Copywriting